You can order with your credit card if the delivery address is in Canada.
Leaning Post Wines – Wine tasting for two people
$ 150.00
Free shipping
What we think
This gift voucher for two people offers the recipients a 35-40 minute wine tasting tour where they will taste up to five wines per person, enjoy a charcuterie board and much more! This experience is also focused on Leaning Post Wine's celebration of the terroir in the Niagara region and the artisanal winemaking methods they use to develop their unique, world class wines.
Sure to be a special, enjoyable experience for all.
Description
The Wine tasting duration is 30-45 min and includes the following:
• A tasting of five different wines per person
• A charcuterie and cheese board to share
• A glass of rosé wine per person (5 oz)
• A Riedel glass per person to take home
• A gourmet chocolate to share
• A corkscrew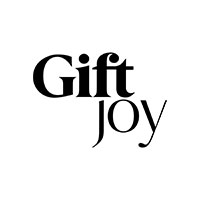 See more gift ideas from Giftjoy
>
View all ideas from Giftjoy
Delivered by By email
Or Canada Post for physical delivery
Free shipping
Share this gift idea wherever you want: