Both Self-Care and Wellness play an important role in our day-to-day lives and we all deserve to nourish both our bodies and our minds. Here are 10 Self-Care and Wellness gift ideas to treat yourself to or perhaps a loved one to show them you care about their wellbeing.
Self-Care & Wellness gift ideas for you and your loved ones
1. Staycation Gift Box
The Staycation Gift Box from Shop moi ça is a wonderful way to invite more self-care moments into ones day as it has many elements to help you with overall relaxation. This gift box contains a beautifully scented candle, all natural ingredient soap, hot/cold compress and even a tasty tea to enjoy! We think this would be a really wonderful pick-me-up gift to receive!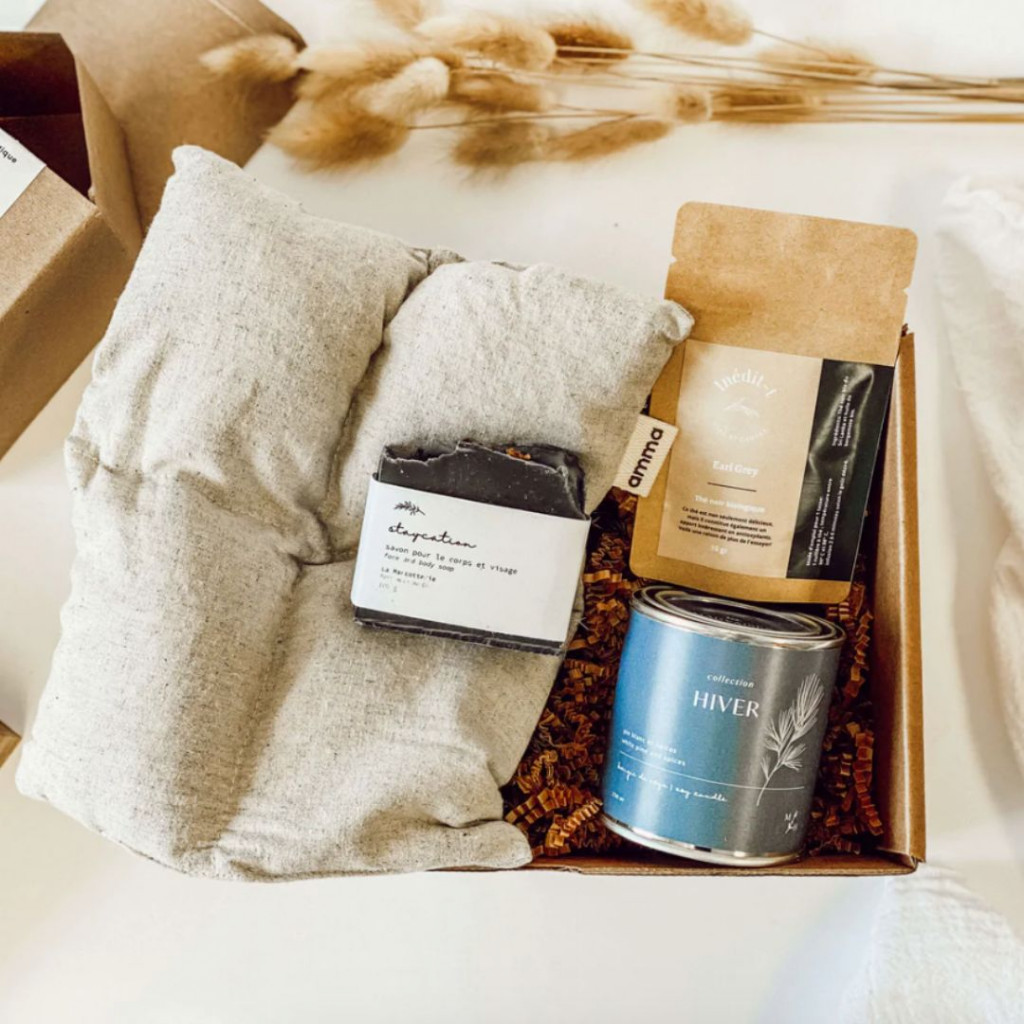 $80
---
2. DIY Clay Face Mask
This DIY Face Mask kit has everything you need to give your skin that healthy glow! You can choose to customise your mask depending on what you feel your skin is in need of. Perfect for a self-pampering night in or perhaps order one for you and your friends for a relaxing girls night in!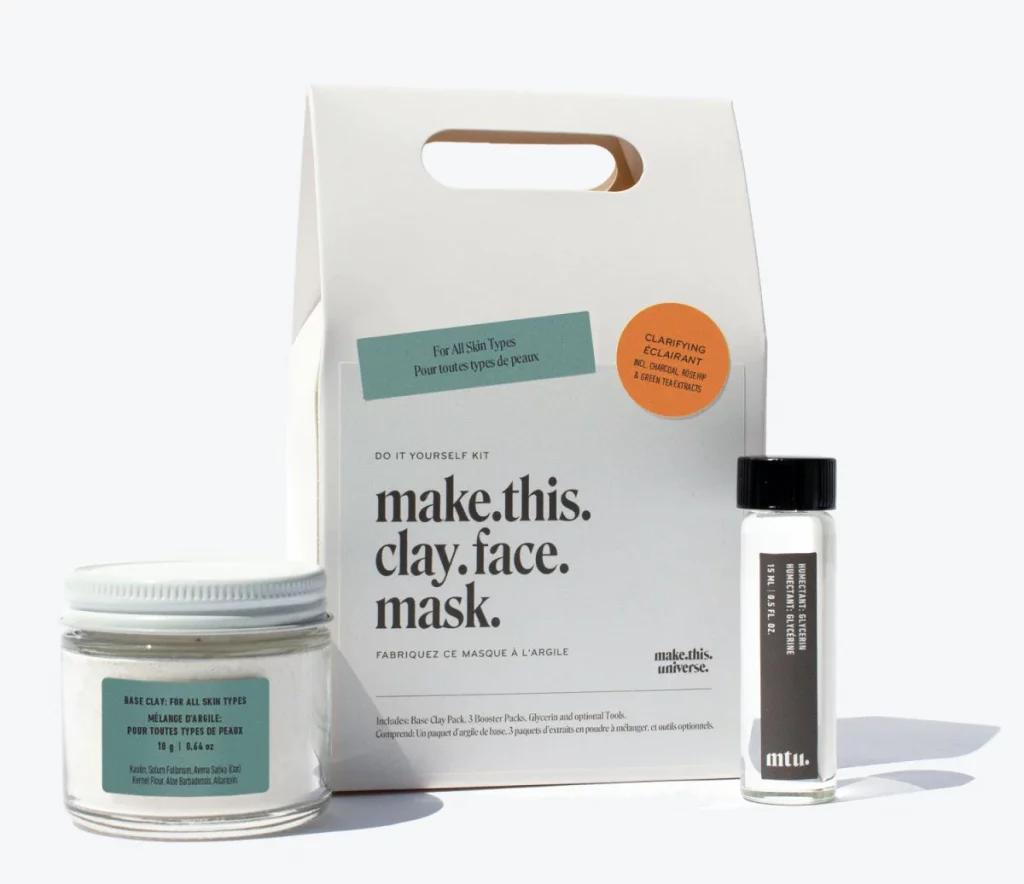 $42
---
3. Body Care Introduction Set
The Body Care introduction set by Canadian company, GROOM is a great gift to send to the man in your life to prompt some self-care time. Comprised of 6 high quality, eco friendly products that can be added to an everyday skincare routine. After all, the men in our lives should treat themselves too!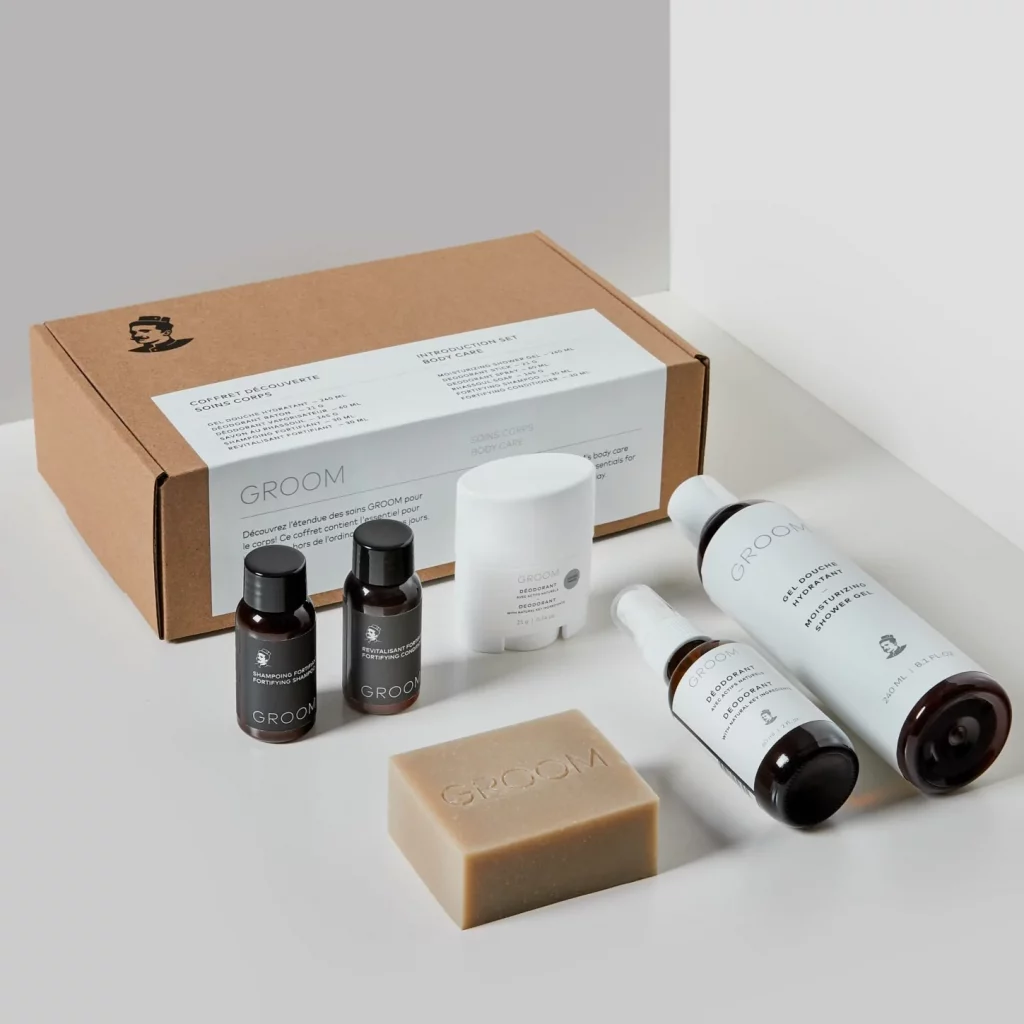 $80
---
4. Spa Bleü – Thai Massage For One
This really is the ultimate relaxation experience to gift your favourite person where they can experience a fantastic Thai massage and let go of any built up stress.
Spa Bleü is a salon that is focused on the improvement of health, beauty and wellness so you can be sure that anyone who receives this gift will have a wonderful experience.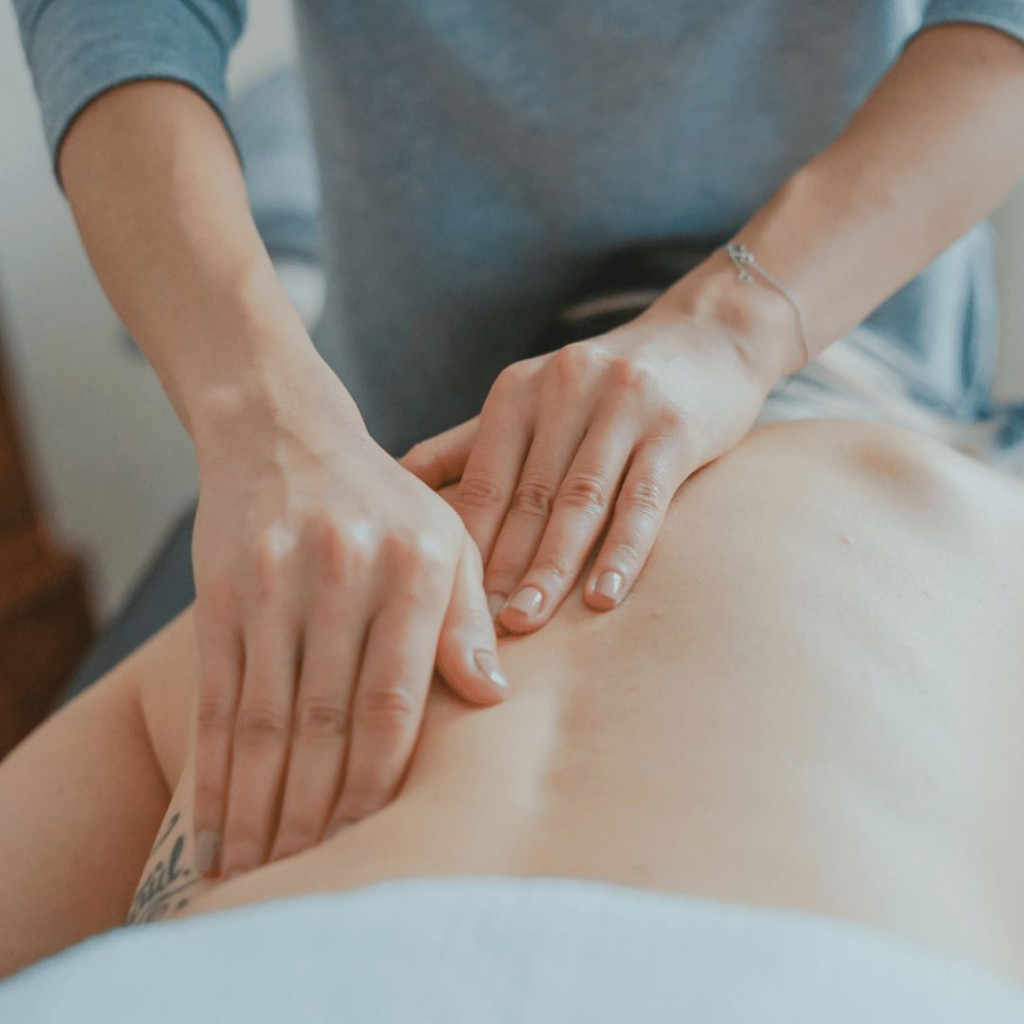 $100
---
---
5. Lavender Gift Box
If you or someone you know could really use some moments of pure relaxation then the Lavender Gift Box from Kimo is the perfect fit! Lavender is widely recognised as an amazing aid to relaxation and calmness, the perfect component to any self-care & wellness journey. From body butter to lavender spray and lots more, anyone who receives these products will be so glad of the relaxation time!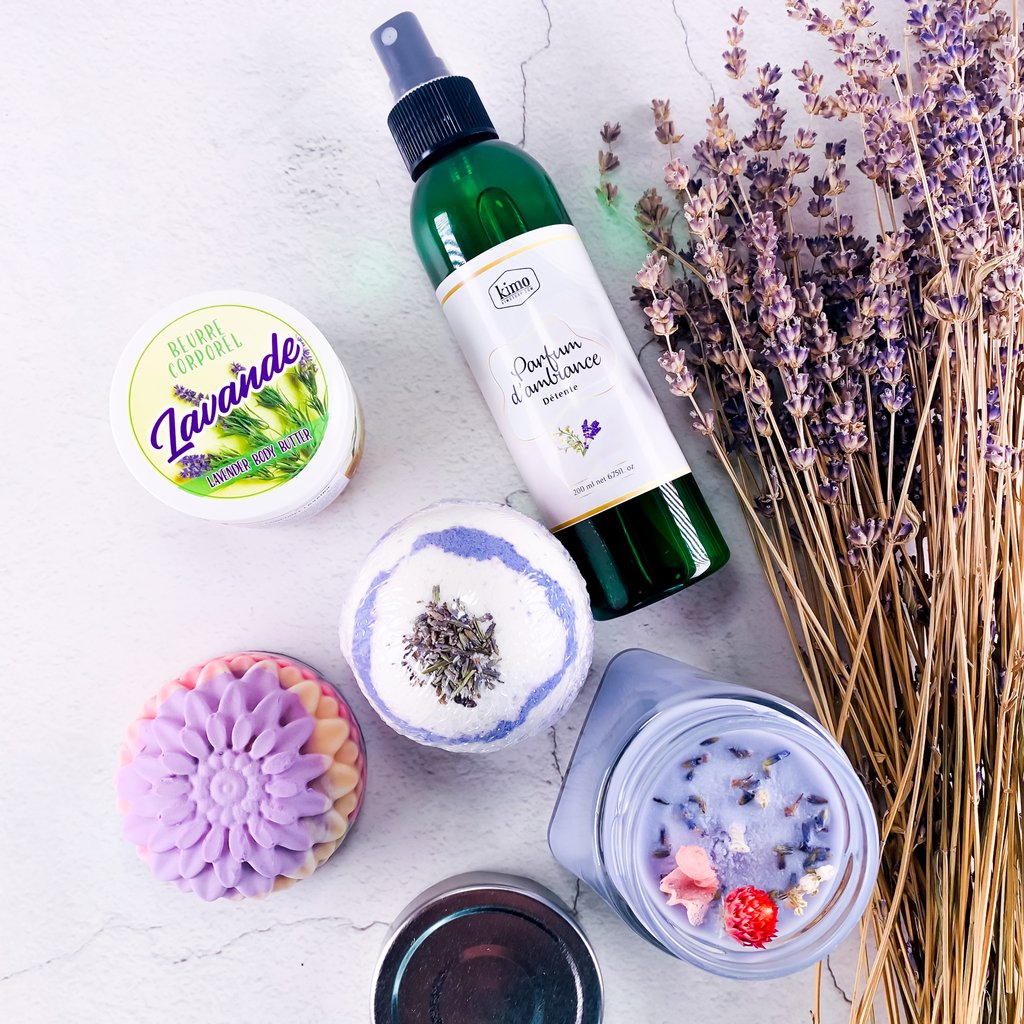 $55
---
---
6. Honey Gift Bundle
This bundle from Chandler Honey is great to have in any home for sore throats, colds and more. It is important to look after our health even in the busy times and with this bundle in your kitchen you will always have what you need for a natural remedy. Ginger, raw honey, turmeric, and vitamin C are the perfect anti-oxidant and antibacterial mix to help fight colds. A really great, all natural wellness gift to send a loved one for when they may be feeling under the weather!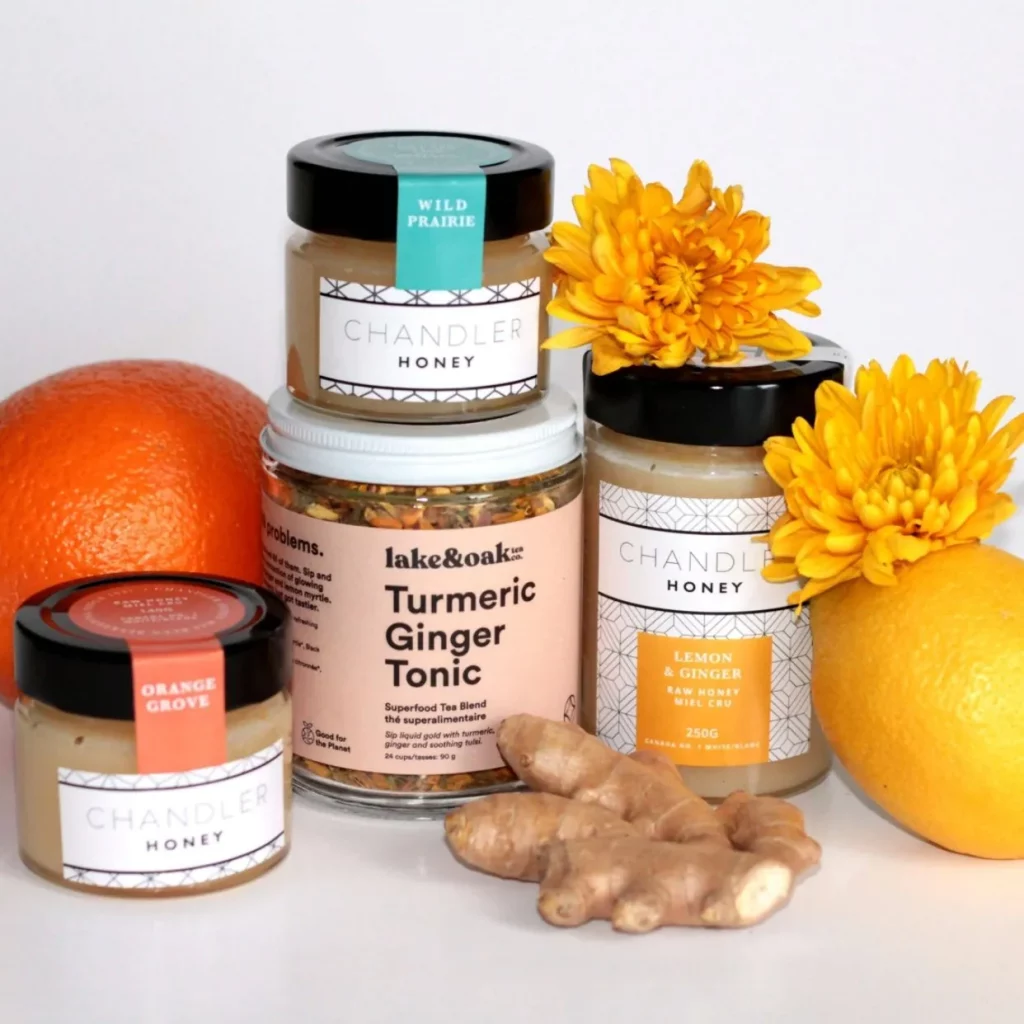 $55
---
7. Algae Peel-off Mask
On those self care days when you have limited time for your skin care routine, this 10 minute only face mask is an amazing treat for your skin. The Algae peel-off mask is perfect for those with a busy schedule and limited time for self-care/skin-care as it takes a short time to work on your skin to leave it feeling nourished and refreshed afterwards. A really great skin-care gift to send to those with busy lives who deserve to carve out some time for themselves.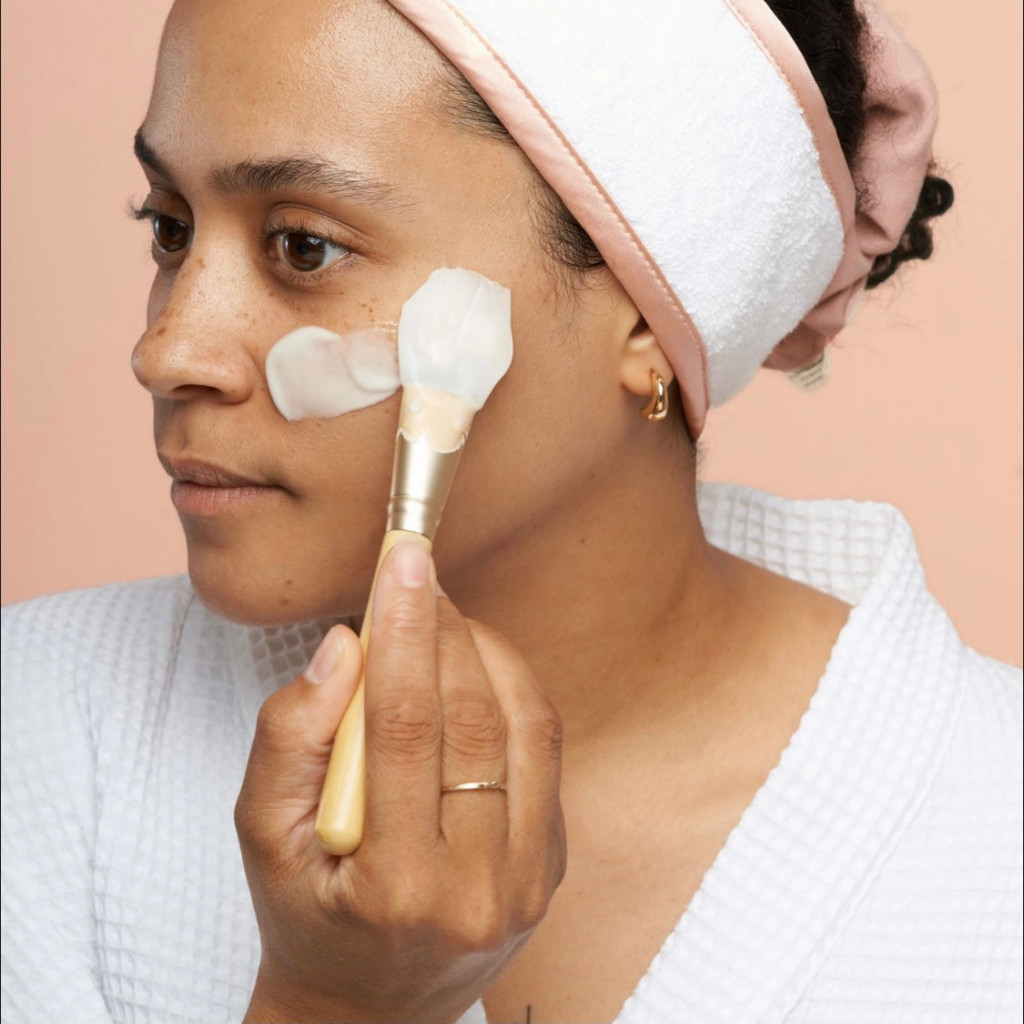 $24
---
8. Guided Journal
The Guided Journal by Canadian company, Sam & Lance is filled with motivational quotes and affirmations for everyday. Sometimes journalling can be hard, it can be overwhelming to know where to even start but with this journal your are prompted each day to write and share. Put a smile on someones face and send them this really special journal to show them they are capable of wondrous things!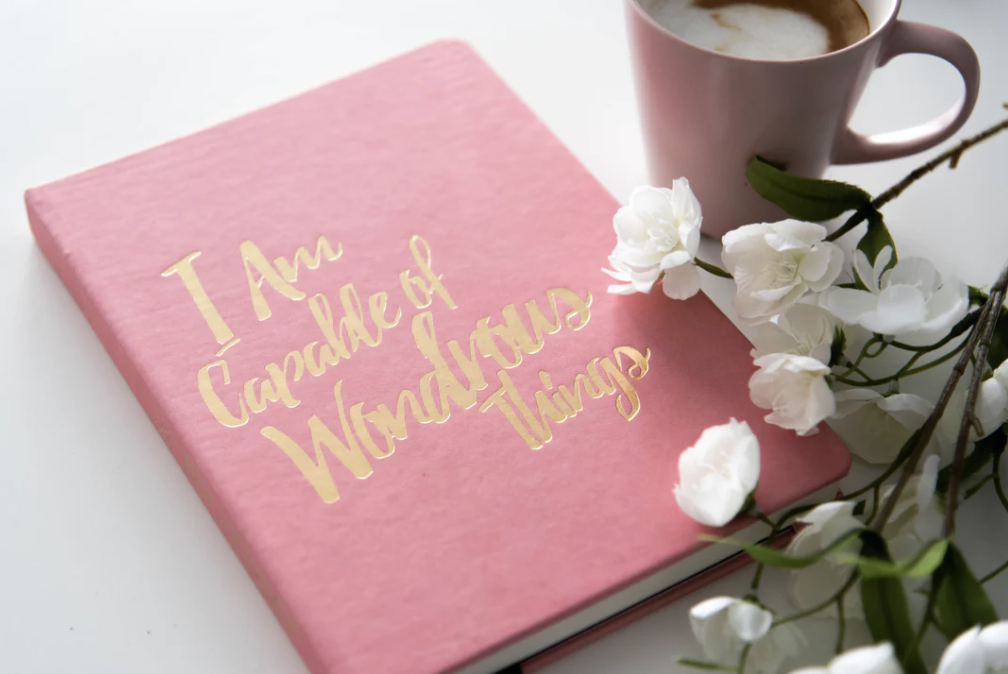 $45
---
9. Me-Time Gift Box
In need of some me-time? Look no further than this relaxing gift box from Shop moi ça! Filled with everything one might need for a deeply relaxing soak in the bath as well as the added bonus of tasty salted caramel chocolate! Don't forget, you also deserve to treat yourself to a nice gift once in a while and this is one to really indulge in to make sure you fill up your own cup!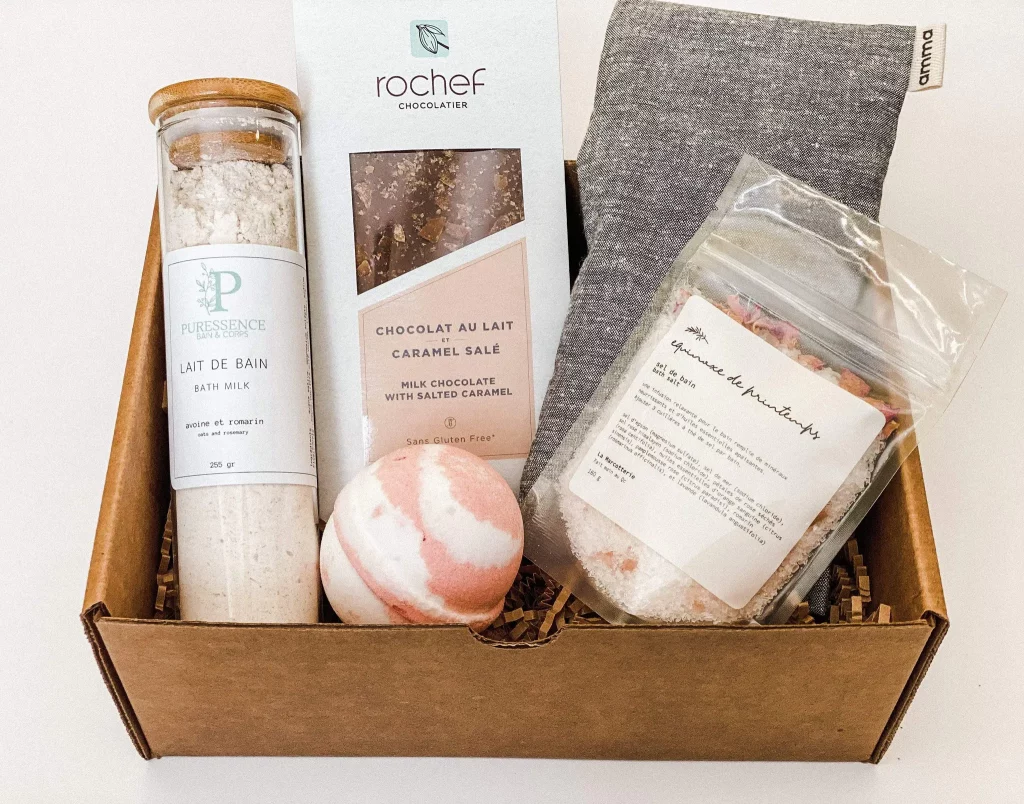 $90
---
---
10. Soy Wax Candle
Sometimes, self-care can be as simple as getting cozy and lighting a new candle in your home! Canadian company Moodgie make a fantastic selection of Soy wax candles that are made with both essential and fine fragrance oils that fill your home with incredibly inviting scents. Treat yourself, a friend or family member to the gift of cozy, warm vibes.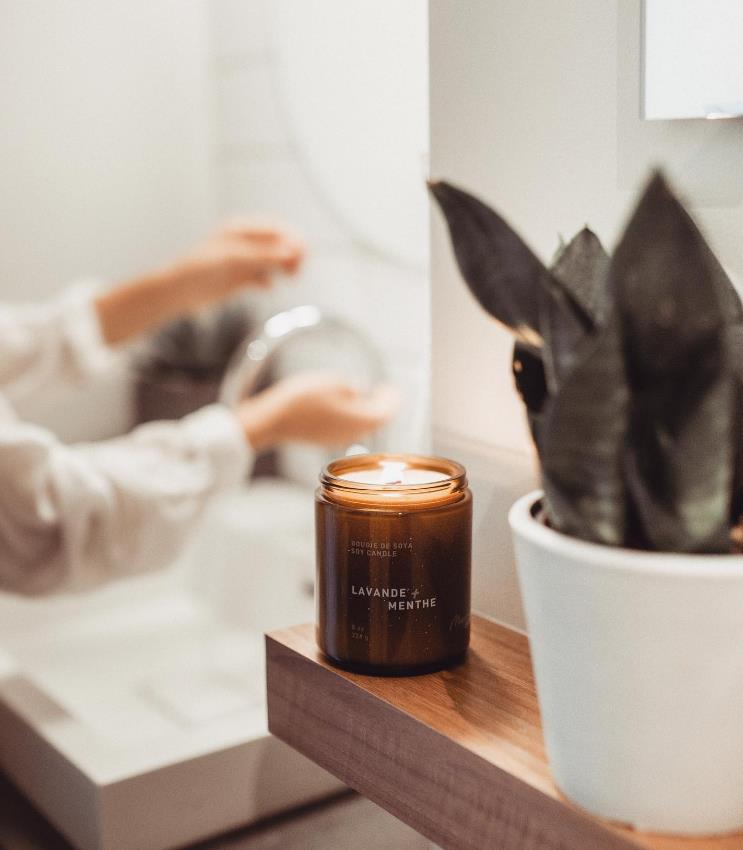 From $19
---
Self-Care & Wellness routines differ from person to person. Whether it is a spa day at home with pampering skin-care, a soak in the bath, lighting a new candle or even doing some reflective journalling we each have something that suits us best. Whatever aligns for you and your loved ones, we hope these gifting ideas have been inspiring.

For more fantastic gift ideas check out our other Gift Guides.

*Prices are subject to change without notice