You can order with your credit card if the delivery address is in Canada.
Teapot from Mr. Shao K3
$ 680.00
Free shipping from $65.00
What we think
Handmade by Shao Guo Jun who was born and raised in the city of Ding Shan, China, this teapot draws on traditional pottery techniques from one of the world's oldest tea cultures to bring you a delicate and elegant tea brewing experience. Simple in style and drawing from both Chinese culture and the natural world, Shao's potted art piece is as understated as it is alive.
Description
17 cm tall
12 cm wide
handmade with techniques learned from some of the greatest Chinese masters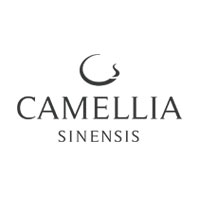 See more gift ideas from Camellia Sinensis Teahouse
>
View all ideas from
Camellia Sinensis Teahouse
Share this gift idea wherever you want: